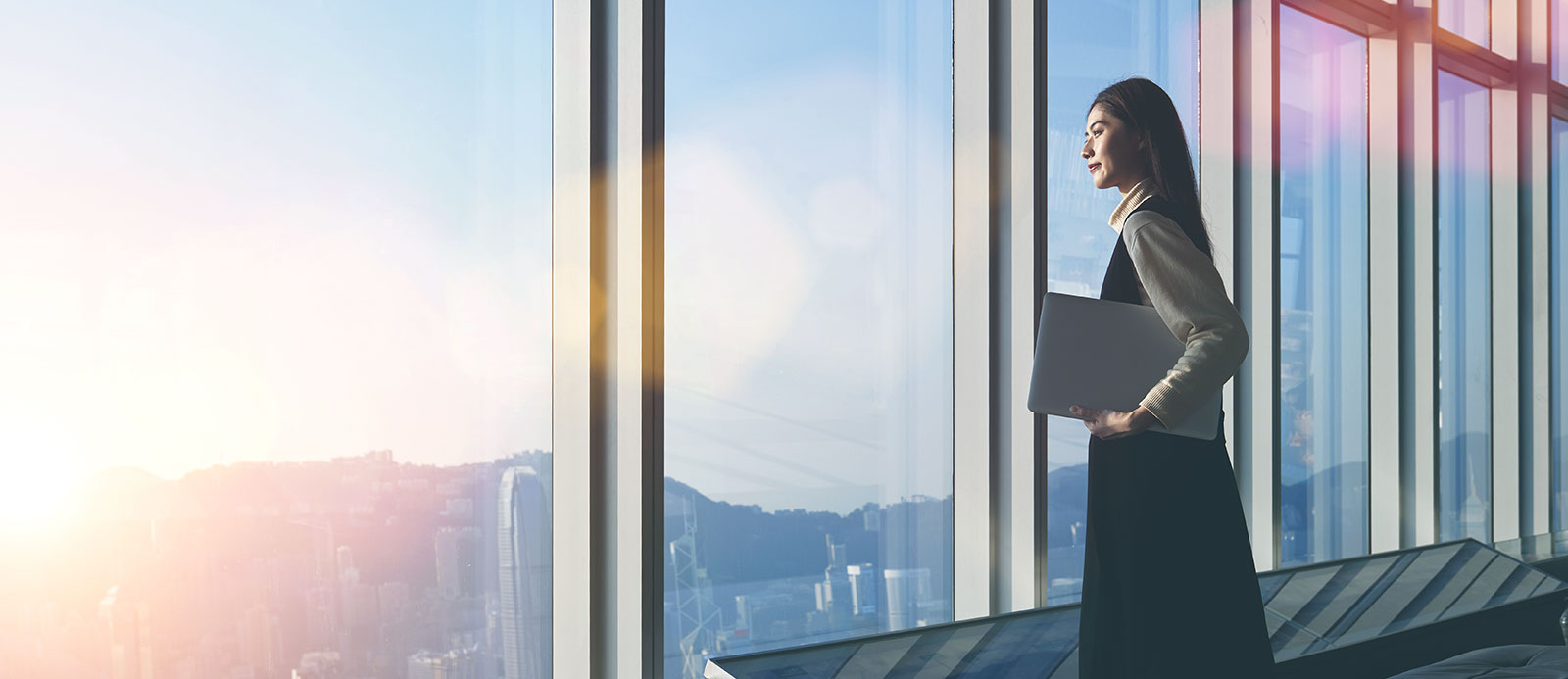 We believe that our people drive our success
PT Pollux Properties believes that our employees are our greatest asset. We strive in providing a sense of shared purpose and satisfaction to our employees, and to give them an opportunity to make the most of their potential.
Our strategic objective is to provide an inclusive and fair work environment that embraces a diversity of skills sets and backgrounds. We tightly uphold Indonesia Laws and Principles on Human Rights and Labor , PT Pollux Properties practices fair employment and has participated in the signing of the Tripartite Alliance for Fair and Progressive Employment Practices (TAFEP) since 2008.
Employee Retention
The sustained growth of PT Pollux Properties Indonesia Tbk is greatly influenced by the contribution of our employees. We believe in building long-term relationships with our employees and strive to be the employer of choice through our principles of constant development, mutual respect and loyalty.
In order to ensure the contribution of each employee is rewarded, we offer payment based on performance and bonuses as well as an ambitious remuneration package.
PT Pollux Properties Indonesia Tbk is recognized in Indonesia as a leading real estate developer with multiple community and business related awards. Our excellent brand name puts us in a prime position to attract talents from all over Indonesia.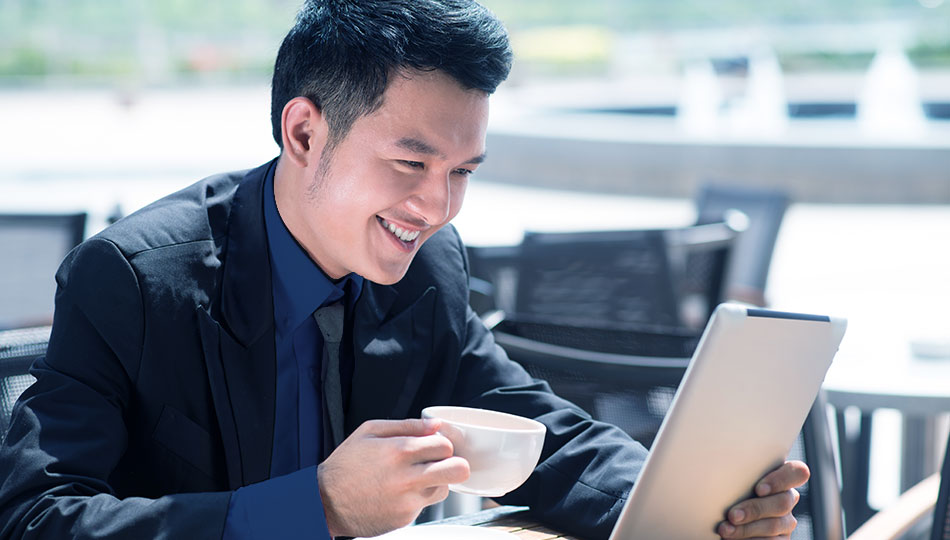 Realize Your Aspirations with Pollux
We are looking for committed and creative talents throughout Indonesia. Our goal is to provide a conducive work environment that helps maximize your potential.
For career opportunities with Pollux, email us at: