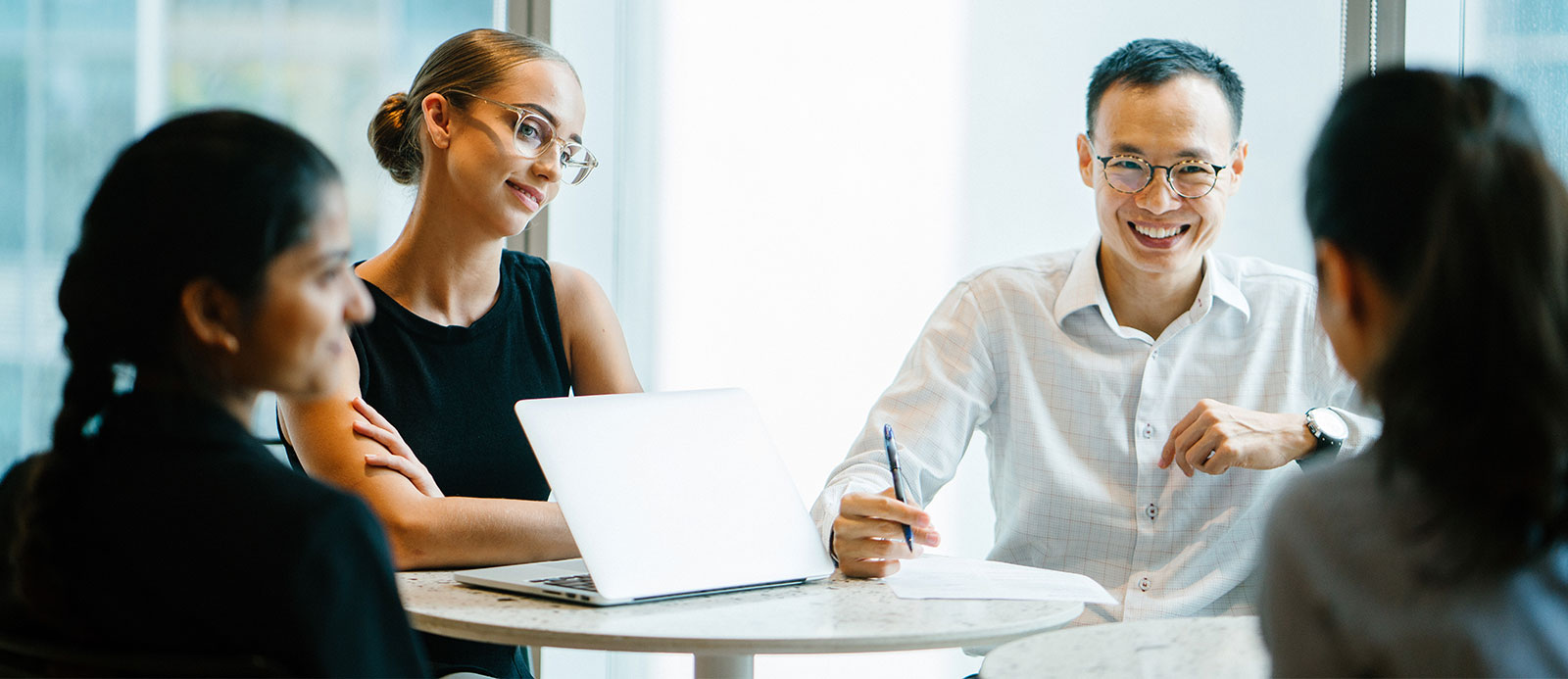 Corporate Policies
PT Pollux Properties Indonesia Tbk believes that integrity and good corporate governance must be implemented in all our business activities to ensure sustainable business success. Our corporate policy framework acts as a guide for all employees regarding good business conduct and ethics.
Whistleblowing System
Every employee who is aware of any violations of the Code of Ethics and Conduct, shall report the known evidence and information to the supervisor or the designated work unit. Reporting procedures through whitleblowing system includes the following processes:
Employees can report violations and discuss it with the supervisor or the designated work unit.
The Company shall keep secret the identity of the informer and content of the report, as well as protecting the informer and any other parties who helped to protect the process of violations investigation from the possibilities of retaliation from the reported/related parties.
The protection provided by the Company includes legal protection if necessary.
The Company will follow up on any reporting of violations that are supported with sufficient evidence.
Employees who have been proven of violation retaining the right to explain or defend the alleged offenses given to him or her before the sanctions at the discretion of the Company.
The penalty shall be imposed by the Board of Directors taking into account the suggestion of the Head of Internal Oversight (as the coordinator of the investigation) and the employees' direct supervisor.
PROTECTION TO INFORMER
Each informant would be given a guarantee of protection from the Company in which the informer's identity (name, address, telephone number, e-mail and work units) would be kept confidential. Moreover, the informer was allowed not to mention his/her identity (anonymous).
PROCESSING AND MANAGEMENT OF COMPLAINT PARTY
In managing the complaint report received by the Company, the Internal Audit Unit is the unit following up on the report. The Company will conduct further investigations wherever necessary.
THE RESULT OF WHISTLEBLOWING SYSTEM
In 2019, there was no submission of violation reports to the Company.